+++UPDATE: Inside Sweden's socially distanced gigs
read:
< 1
minutes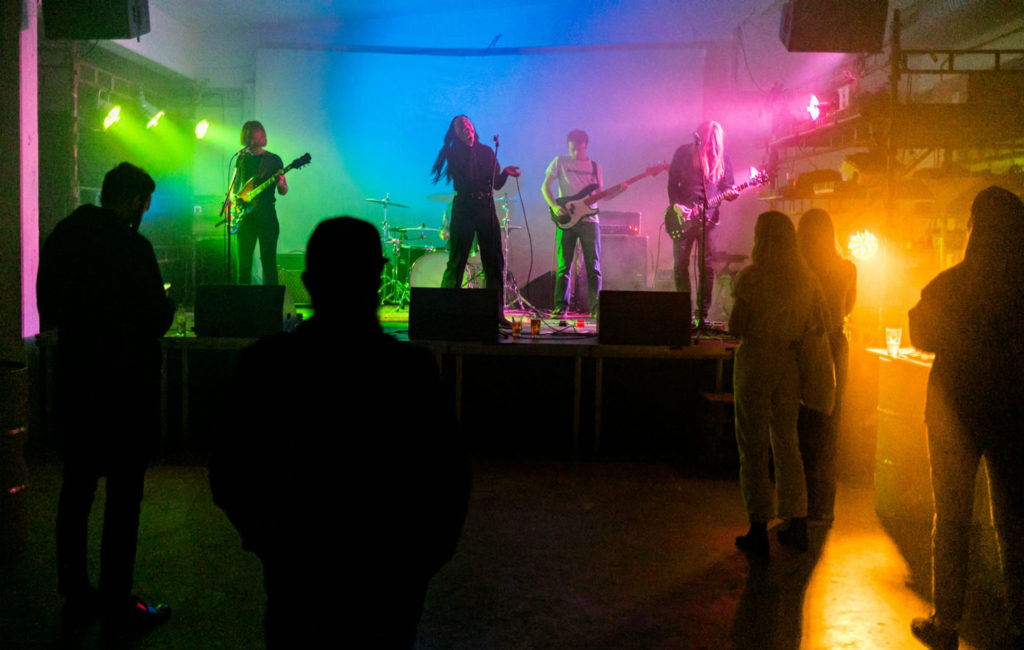 Derek Robertson writing for NME covers updates from the only show in Europe: inside Sweden's controversial socially distanced gigs. 
Plan B, a Malmö venue with a long history of unorthodoxy, continues to put on shows – capped at audiences of 40 – as the continent endures lockdown.
Fiercely DIY and independent, Plan B serves as welcoming space for the types of artists poorly served by more mainstream venues.
Read the full article which includes opinions from the club organisers and performers.