+++UPDATE: USA: How to support queer San Francisco businesses in the Corona pandemic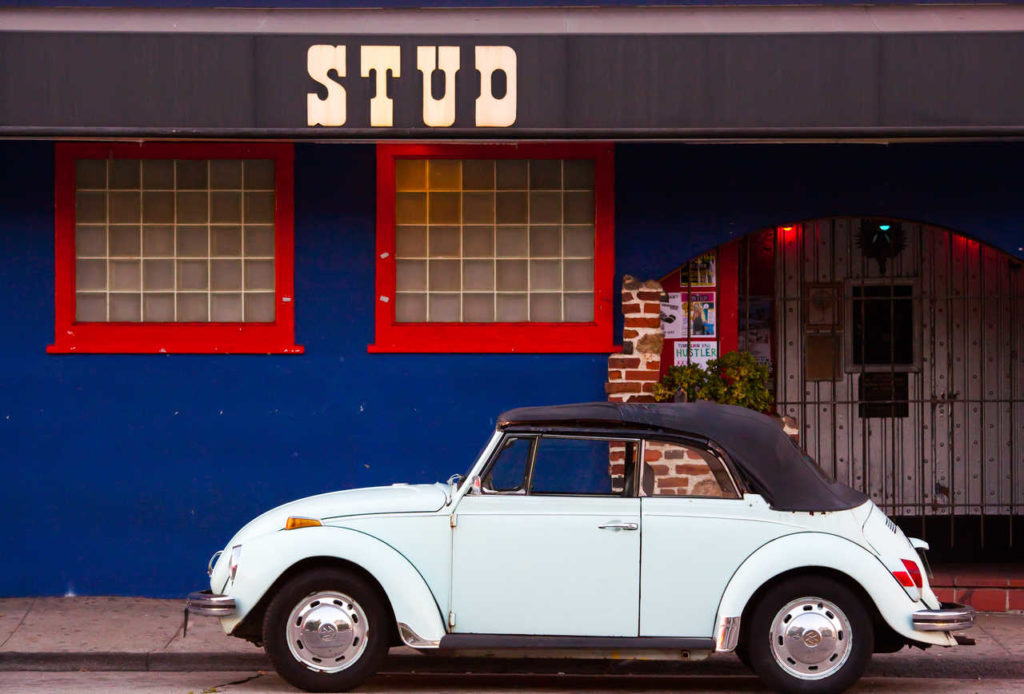 In San Francisco, the LGBTQ communities have been hit especially hard by the pandemic.

"Beyond the effects of COVID-19 itself, it has meant a loss of income for so many servers, bartenders, performers, and others, along with a loss of beloved bars and gathering places that have shuttered indefinitely."


Peter Lawrence Kane– ,The THRILLIST
But the nightlife and queer communities have been models of resilience in times of crisis.

Check the article in THRILLIST to see ways of supporting the gayest city in America and how to help keep it that way!