Updated Community Guidelines for Global Nighttime Advocacy WhatsApp Group
read:
< 1
minutes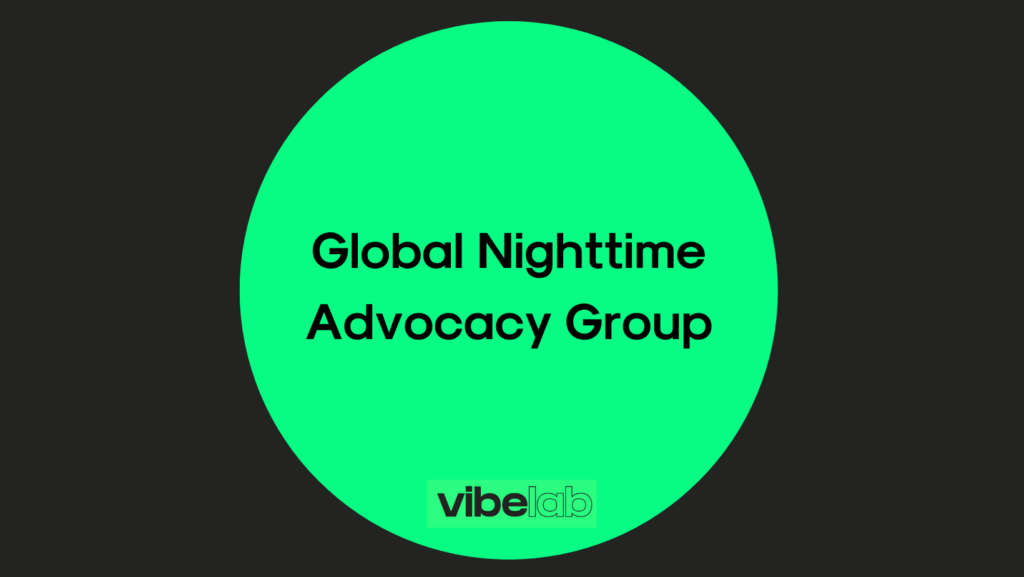 The Global Nighttime Advocacy Group administered by VibeLab is a collaborative knowledge-sharing platform for you (nighttime advocates worldwide) to share ideas, struggles, successes, and research.

VibeLab is dedicated to protecting nighttime culture through everything from research papers, parties, conferences, and cultural infrastructure mapping. We want to ensure creativity and nighttime culture are always protected, championed, valued, and nurtured worldwide.

It's been almost three years since we founded this group mid-pandemic in the spirit of open-source knowledge sharing to build resilience in our niche yet growing community. We want to refresh each other on this group's purpose, successes and of your achievements.

Community Guidelines:

Be polite and communicate with respect.
Please respect the privacy of other members.
Please refrain from advertising products or services
Please do share opportunities, resources, questions, discussions, or information on events, experiences, workshops, and projects relevant to nighttime advocacy.

If you would like to apply to join the Global Nighttime Advocacy Group please complete this google form.