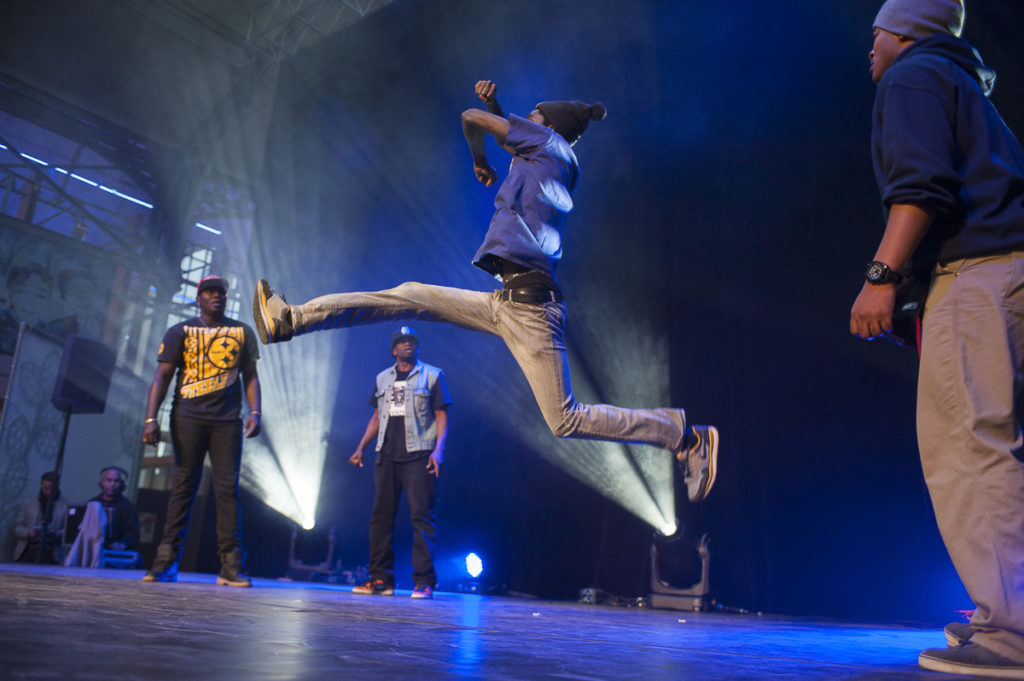 The City will set up a global support plan of up to 200 million euros for Parisian economic, associative and cultural players.
This plan is deployed around three axes: protecting Parisians, adapting the City to new health requirements, supporting economic and association players.
Attention will be paid to those involved in nightlife, according to suitable time slots.

Rent exemption for 6 months for the most fragile actors (associations, cultural institutions, businesses that have been hit hard by the pandemic)

When the physiognomy of the streets allows, the City will help merchants and artisans to use the outdoor spaces to facilitate compliance with standards of physical distance. Work is underway to provide a methodological and logistical kit for tactical town planning for businesses.

Restaurateurs and cafes may also be authorised to extend the surface of their terraces free of charge until next September . These provisional arrangements will be applied on a case-by-case basis depending on the configuration of the public space available, after consultation with the borough mayors.

Direct aid to artists and artistic teams (priority for the youngest and least visible) to encourage creation and dissemination (music, live performance, visual arts in particular): organisation of an August Culture Month in Paris in partnership with other institutions, call for projects for artistic commissions to authors; maintenance of Nuit Blanche in a revisited edition, which will offer another way of living and looking at art.

Support for private or poorly subsidised cultural players: contribution of €500,000 from the relief fund set up in the music sector, managed by the National Music Center; contribution of € 700,000 from the emergency fund for the performing arts , managed by the Association for the support of private theaters; contribution of € 50,000 from the SACD support fund for dramatic authors and composers.

Increased support for GIP Café Culture to: support the remuneration of musicians performing in café-concerts; allow more concerts to be organised in the months following the end of the crisis.

Support in means of communication for the resumption of activity and the development of artistic and cultural education projects aimed at young people and the elderly in particular.
Support systems for independent bookstores

Additional support for independent cinemas

The design of signage for compliance with physical distance standards in the Parisian public space has already been initiated. This signage affixed to the ground or on panels will allow the various flows to be organized (pedestrians, bikes, cars, etc.) while respecting physical distance.

The use of bicycles, with in particular the creation of 50 km of new cycle lanes on strategic axes and the free parking of relay parking on the outskirts for Navigo pass holders, including traders, is also strongly encouraged.