Do you operate in nightlife in Stockholm?
read:
< 1
minutes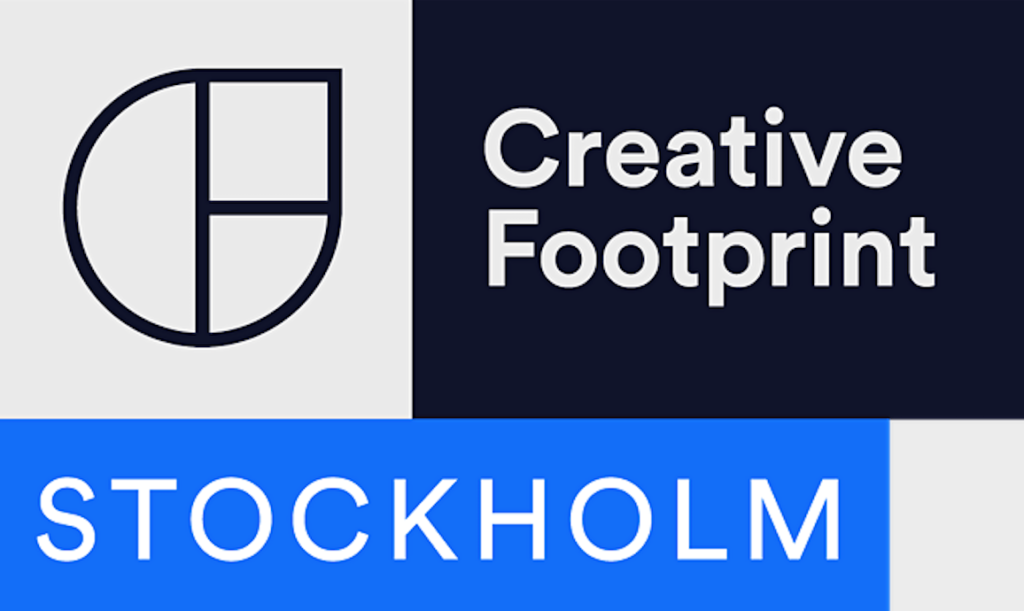 Join our Focus Group this Friday in Stockholm to influence the future of your nightlife community.
Creative Footprint Stockholm is a research project that surveys communities and maps the spatial distribution of creative spaces to study nightlife and cultural activity in the Swedish capital.
Over the next months, we are researching Stockholm's 'creative footprint' to identify the contemporary needs and challenges of communities embedded in Stockholm's nightlife scenes. By empowering emerging and established voices, this research project will inform policy makers in Stockholm's government how to best support creative spaces and communities for future generations.
If you are a Stockholm-based DJ, artist, venue operator, community leader, activist, event organiser, academic, promoter, journalist, or anyone embedded in Stockholm's nightlife scenes — Creative Footprint Stockholm welcomes you to participate in our study.
We invite you to join our in-person focus group discussion, where we will centre your perspectives on the framework and conditions under which Stockholm's nightlife scenes operate.
In this session, we will review the current issues and needs facing the Stockholm nightlife communities and creative spaces and discuss the potential solutions.
Your insight and experience will develop the highlights and recommendations provided in the final report to be published November 2021.
Coffee, tea, and light food provided.
Appreciate your time and support for this important and timely project!