How Berlin went from almost bankrupt to techno capital
read:
< 1
minutes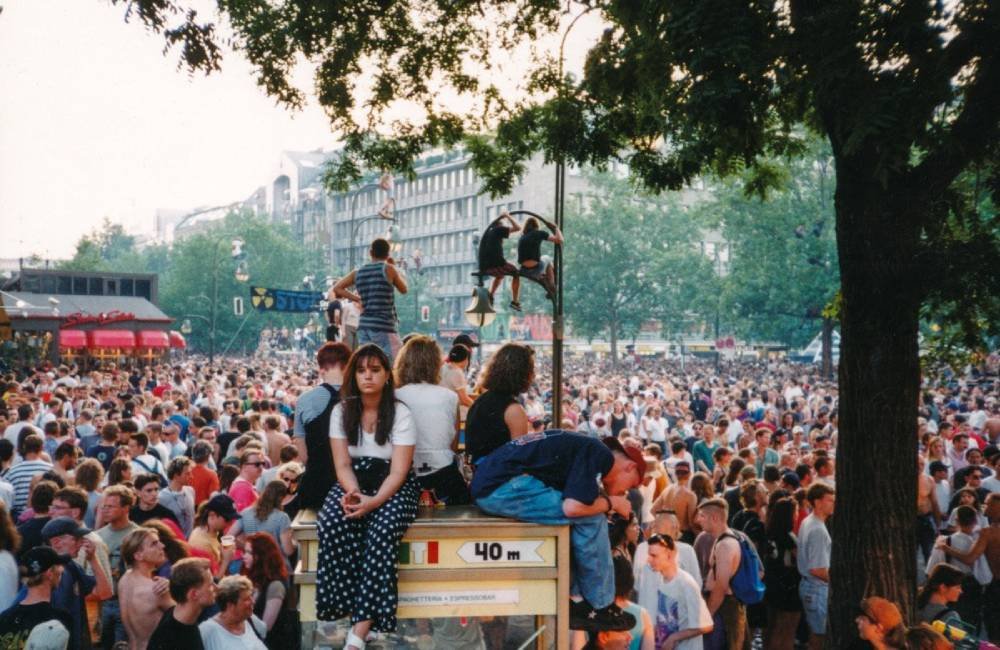 How did Berlin, once a city in deep crises, become home to one of the world's leading music scenes? As nightlife around the planet sits at a standstill, we take a look inside Ten Cities, a new book sponsored by the Goethe-Institut. It collects 21 essays penned by 25 writers that tell the story of club music and culture in 10 urban centres across Africa and Europe, from 1960 to March 2020.
In an essay from a new book through Goethe-Institut, Tobias Rapp tells the story of a scrappy city that became home to one of the world's most influential music scenes. Photo: Tilman Brembs
Order Ten Cities through Spector Books.