Berlin's first curfew in 70 years.
read:
< 1
minute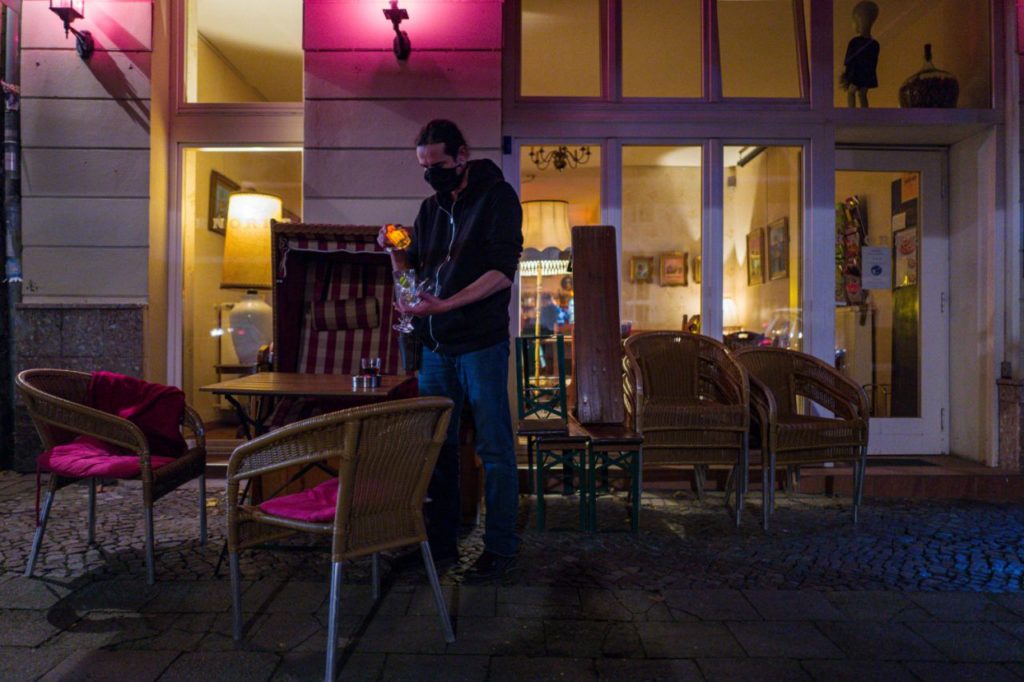 Berlin has re-introduced a curfew for bars in the capital, which are, from October 10 onwards, forbidden to operate between 11 PM and 6 AM.
A number of Berlin bar owners filed a complaint against the city's new 11pm curfew for bar and restaurant owners, claiming it will kill their businesses.
"The curfew could even worsen the situation, since if all bars, restaurants and clubs close at the same time, it could lead to crowds of people, who may then move in groups to non-licensed locations," said Lutz Leichsenring from the Berlin Club Commission.

"We need restrictions that enable economic activity instead of preventing it," said Clemens Fuest, president of Germany's IfO economic institute on Monday.

If Senator Kalayci is now flippantly telling media that she intends to 'turn off the nightlife,' it's not just a slap in the face for tens of thousands of employees and artists, whose existence is at stake in this crisis. It is also a verbal attack on what has been the socio-cultural identity of this city for over 100 years," -Lutz Leichsenring