VibeLab has released Sydney's "Future Proofing" Report
read:
2
minutes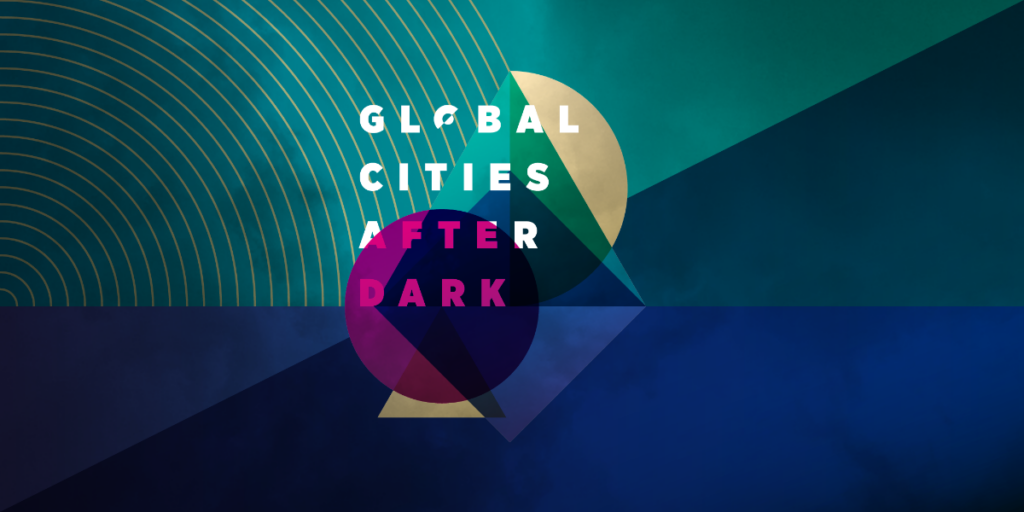 VibeLab Asia Pacific has released the Global Cities After Dark Sydney Future Proofing Report.

The report details the key themes, takeaways and recommendations that emerged from the Global Cities After Dark Sydney program held in March, 2021. The program included keynotes from international sector leaders and industry-led workshops from sector leaders in hospitality, live music and entertainment, major events and cultural tourism and transport and safety. More than 150 key actors within Sydney's night time economy attended the week-long program from across these four sectors.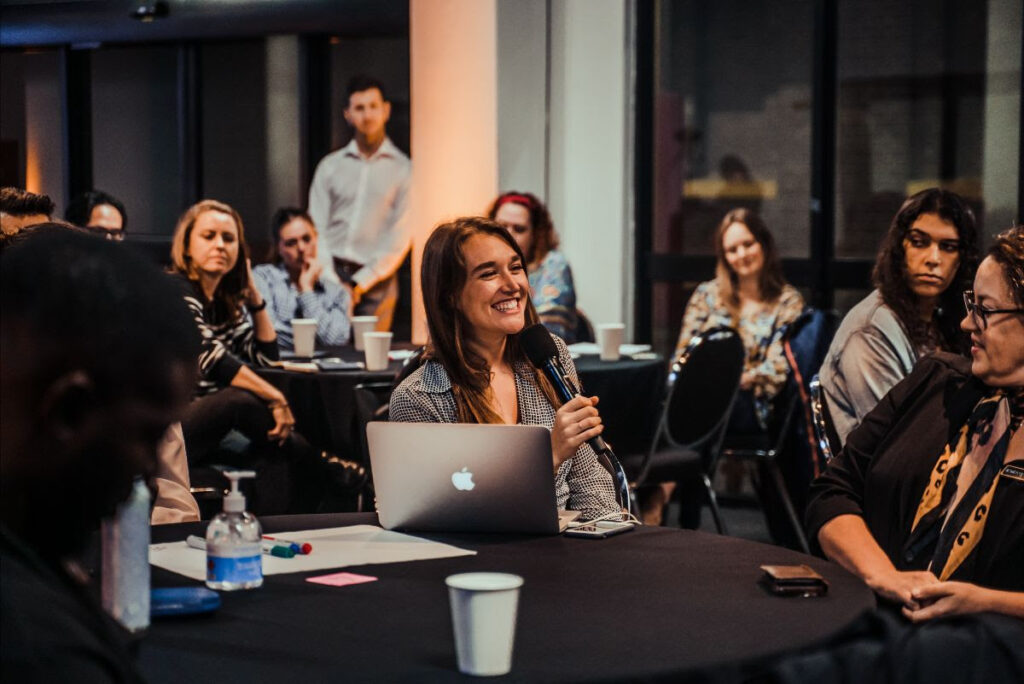 The Future Proofing Report includes:
Key and consistent themes that emerged from the industry-led workshops including diversity and equity, collaboration with police and policy makers, accessibility and safety planning, supporting local and affordability of space;

10 best practice examples from night time economies from around the world;

14 recommendations from across the night time economy sectors, as defined by the participants in the industry-led workshops;

Key takeaways from the keynotes of international speakers Riyaaz Amlani, CEO & Managing Director of Impresario Entertainment (Mumbai, India), Paulette Long OBE, Deputy Chair of UK Music Diversity Task Force (London, UK), Vince Kadlubek, Founder of Meow Wolf (Santa Fe, USA) and Mark Curran, Rail Closures Planning Manager, formerly Night Tube Sponsor – Transport for London (London, UK).
"The next few years will continue to bring change, disruption and immense challenges for the live music and performance industries. Bringing exceptional professionals from across music, hospitality, and live performance together to meet, collaborate and conjure up new ideas for our city is the best way we know to prepare ourselves for whatever comes next. MusicNSW is thrilled to partner on this program, and is particularly keen to see different voices with a seat at the table, and ensure that we're really seeking out and elevating those who are innovating, adapting and taking risks to try new things."

Emily Collins, Managing Director Music NSW
NSW Music Industry Planning Meetings

We have announced a series of industry planning meetings from February until May, being hosted in partnership with MusicNSW. These meetings will conduct an industry analysis and align the NSW music industry to collaboratively plan for the future.
VibeLab is seeking expressions of interest from music industry stakeholders throughout NSW who are passionate and committed to the future of the NSW music industry to participate in these meetings.