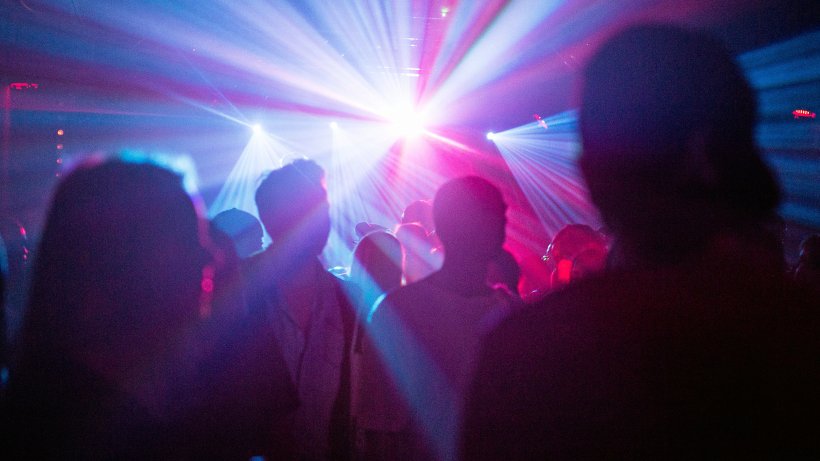 District mayors have been asked to scour their areas for parks, streets and sports halls that could be transformed into legal outdoor rave venues.
Originally published in Resident Advisor:
"Berlin's local government continues its hunt for potential open-air venues.

Likely in response to the influx in illegal open-air parties thrown this summer, Berlin's local government is hunting for appropriate green spaces to host the city's "culture-hungry guests" under slightly more hygienic conditions. The decision is also thought to be informed by increasing pressure from the city's clubs, who, despite a recent €30 million aid package for cultural venues which the government has committed to doubling over the next two months, claim they are struggling to stay afloat without revenue."
Yesterday on Thursday August 27th, the senate announced new nationwide restrictions after a recent spike in cases. The ban on large scale events is extended from the end of October through to the end of the year. Fines will be handed out to those not wearing masks in places where it is indicated to do so. Private parties are now limited to 25 people and 50 people for parties open to the public, though the latter restriction has merely been suggested by the federal government and still needs to be accepted by the individual German states. The Berlin senate is currently meeting in a special session to decide on updated city-wide restrictions.