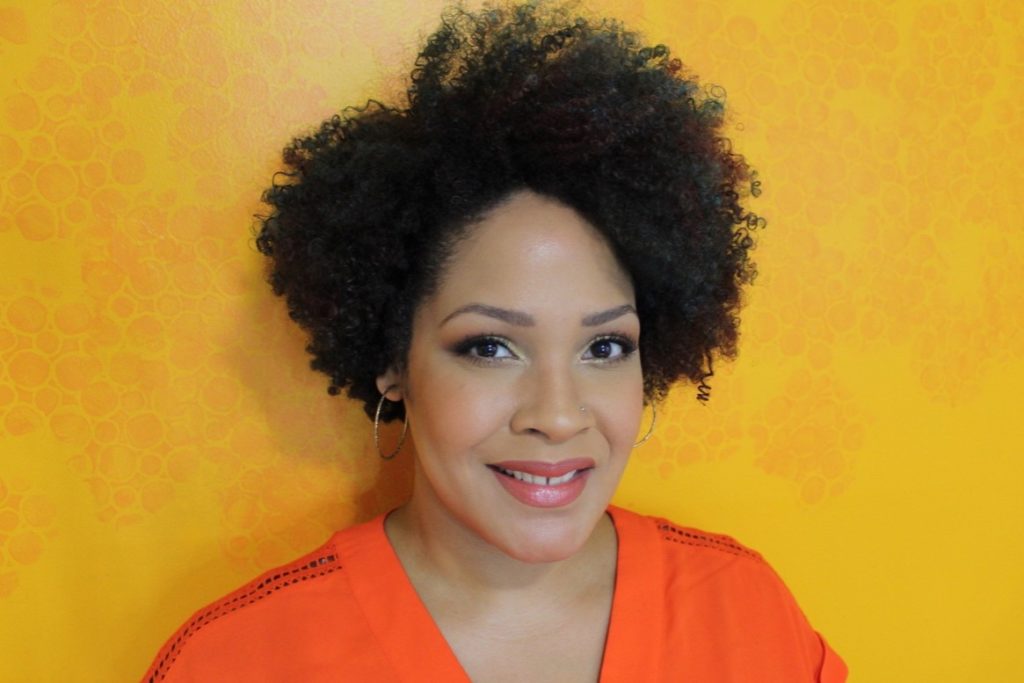 American author and journalist Ijeoma Oluo is among the organisers of a GoFundMe campaign set up in support of artists in the city hardest hit by COVID-19 in the US, Seattle.
At time of writing funds topped 180, 000, with 100% of this to be distributed to artists who have lost income due to cancellations and work stoppage during the pandemic.
The Seattle mayor's office has augmented this fundraiser with $50, 000, and announced the Mayor's Arts Recovery Package, investing $1 million in an Arts Stabilization Fund, and offering a further $50, 000 in available grants.
Seattle and 4Culture Announce New Funding Relief Packages for the Arts | The Stranger | 17th March 2020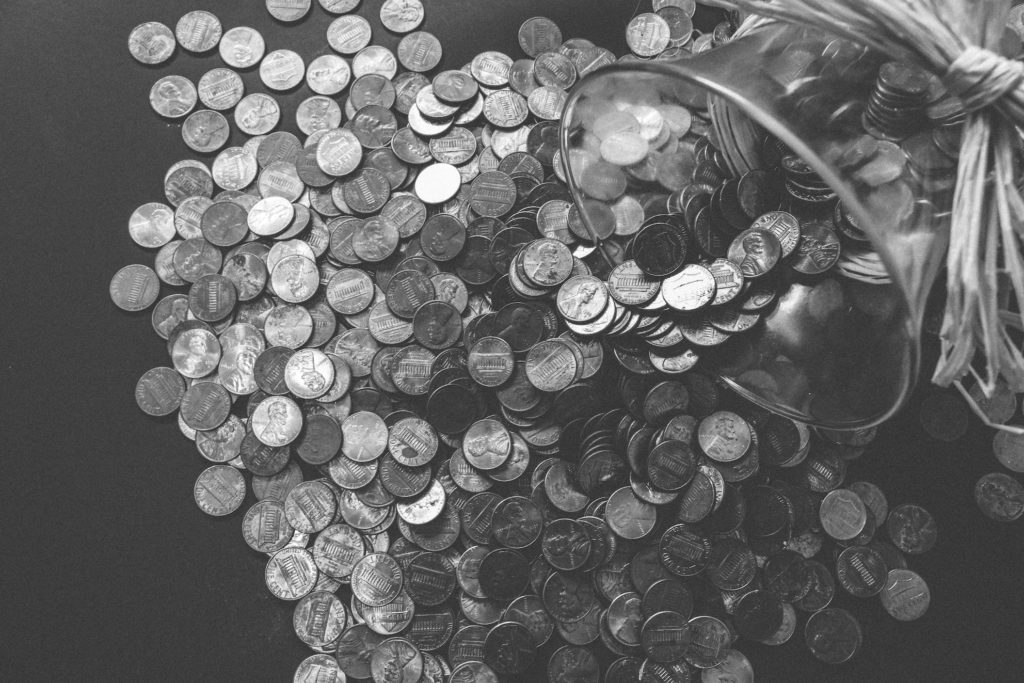 The last 24 hours has seen encouraging mobilisation from some governments in protecting workers and businesses hardest hit by coronavirus economic fallout.
We'd like to highlight New Zealand and The Netherlands, whose recently announced economic relief packages win best-in-show in terms of prompt response, benefit per capita, and inclusion of support not only for small businesses but for casual and freelance workers, who make up a considerable chunk of the nightlife industry. 
Read about The Netherlands relief package, which offers 90% salary to workers laid off, including casual contractees and sole traders.
Read about New Zealand's relief package, amounting to approximately 4% of its GDP and including wage subsidies for full time, part time and self-employed workers whose income has disappeared.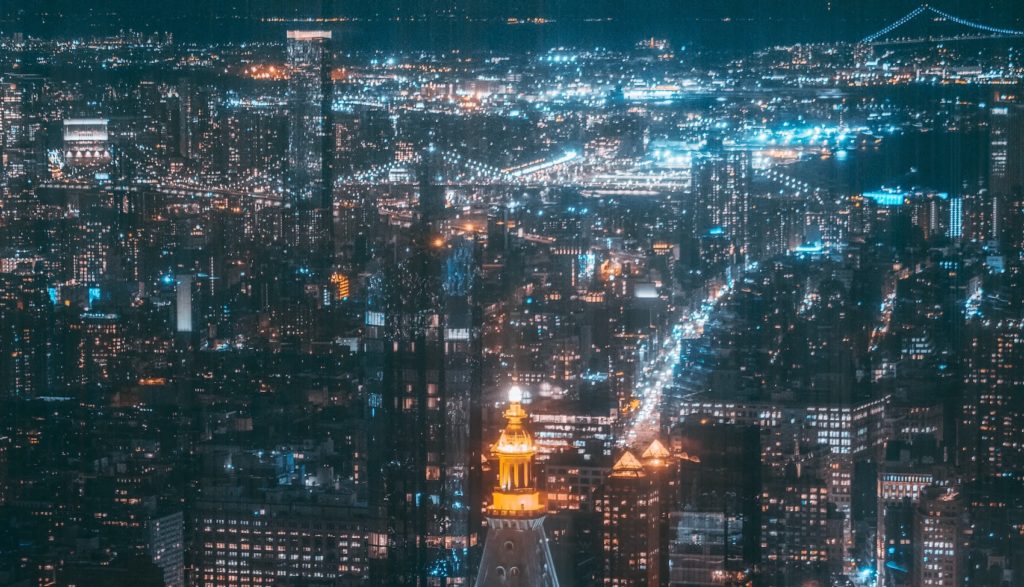 There is a tidal wave of information surging through the internet at the moment that can be overwhelming when trying to identify what's relevant to you.
The following sites are providing accurate, nightlife-specific information amidst the unfolding crisis, with global scope: